Research and development is one of the means by which we can experience future growth. We always look forward and plan to improve existing products, as well as develop new products, in order to satisfy a market need. We also look into developing, in collaboration with international partners, new technologies for the sake of discovering new products and or services.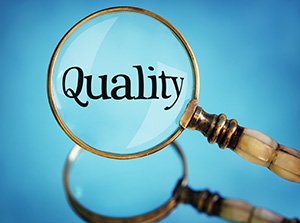 Quality is a consequence of valuing customer satisfaction.Meet the quality levels established by the company in accordance with ISO 9001 ,and ISO 45001.
At Colorama one of our main business principles, is Customer Satisfaction. All our employees know that our customers are entitled to unlimited service, after purchasing our products. By providing good after sales service, we build a long-term relationship with our customers and earn their loyalty. We do believe in a win-win relationship with our customers. Such a relationship can only be maintained with excellent after sales service.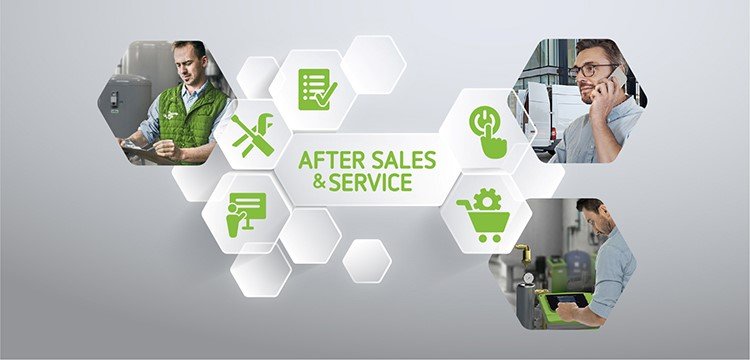 We would be more than happy to assist our customers with any problems they might face in paints and coatings.Please feel free to share with us your problems by submitting this form.